PETERSON HOME IMPROVEMENT MEDIA
Peterson Home Improvement was recently interviewed by Long Island For Sale, a full service brokerage firm located in Long Island, New York. Click the link below to read the interview.
The Ins and Outs of Your Bathroom Remodel on www.LongIslandForSale.com,
one of the top sites for homes for sale in Long Island, including Brooklyn, NY real estate.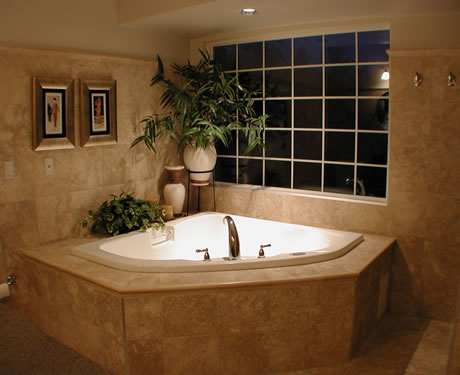 Who We Are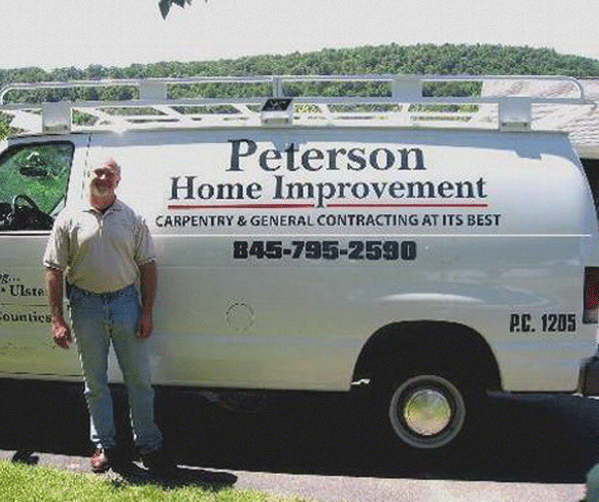 At Peterson Home Improvement, we believe that dealing with a contractor should be an enjoyable experience. When you call our office you will always be met with professionalism and efficiency. We are homeowners too and that is certainly how we would like to be treated. Come on in and meet us. . . . READ MORE
How We Can Help You
Whether you are considering updating a bathroom, finishing a basement, or installing a new deck, Peterson Home Improvement can help. We'll use our knowledge and experience to provide you with options and we'll guide you through every step of the process. Providing good customer service is our normal way of doing things. Let us show you all that we offer. . . .READ MORE
Testimonials
Many of our customers are repeat customers. We believe that speaks volumes. But see for yourself what they have to say about Peterson Home Improvement. . . . READ MORE