WHO IS PETERSON HOME IMPROVEMENT
At Peterson Home Improvement, we believe that dealing with a contractor should be an enjoyable experience. When you call our office only one of two people will take your call.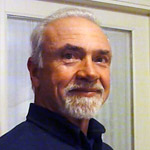 Owner Ed Peterson was trained in New York City and completed 4 years of night school and a 4-year apprenticeship to become a New York State-certified carpenter. While working on many high-rises and other high-end projects, Ed joined an elite group of master carpenters who shared with him their vast knowledge of structural and finish work. His lifelong interest in carpentry led him to enter into a renovation partnership based in Westchester County, and in 1990, when Ed relocated to Dutchess County, he established Peterson Home Improvement. In addition to the work he does for private homeowners, Ed also serves as a consultant for building departments, engineers, and architects. He has been certified by the New York State Department of Labor and has testified as an expert witness in courts of law.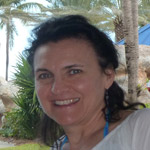 Office manager Jean Peterson is always happy to take your call. She will carefully capture all the details of your request and arrange an in-home appointment at a time that is convenient for you and your family. Jean understands and empathizes with homeowners who are in the midst of a renovation project. She realizes your home is your haven and Peterson Home Improvement always strives to keep you comfortable as they move through the process. Should you have any questions about your project, you are always welcome to call the office and speak directly to either Jean or Ed.
Regardless of who takes your call, you will always be met with professionalism and efficiency. We are homeowners too and that is certainly how we would like to be treated.
Who We Are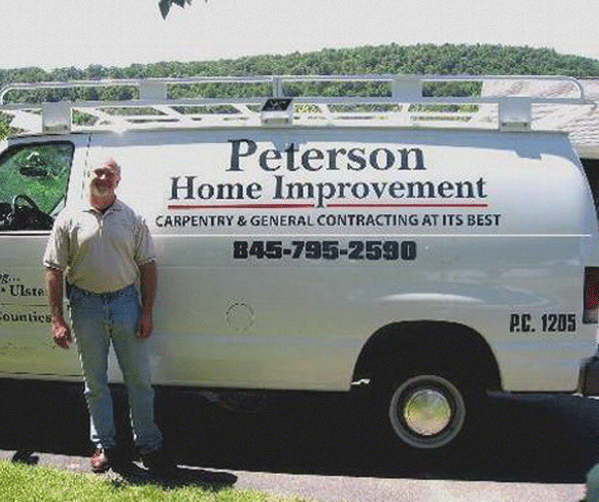 At Peterson Home Improvement, we believe that dealing with a contractor should be an enjoyable experience. When you call our office you will always be met with professionalism and efficiency. We are homeowners too and that is certainly how we would like to be treated. Come on in and meet us. . . . READ MORE
How We Can Help You
Whether you are considering updating a bathroom, finishing a basement, or installing a new deck, Peterson Home Improvement can help. We'll use our knowledge and experience to provide you with options and we'll guide you through every step of the process. Providing good customer service is our normal way of doing things. Let us show you all that we offer. . . .READ MORE
Testimonials
Many of our customers are repeat customers. We believe that speaks volumes. But see for yourself what they have to say about Peterson Home Improvement. . . . READ MORE